TSANGS Village Cafe

644 Washington Street, Hanover, MA 
TEL: (781) 826-0202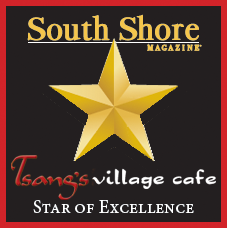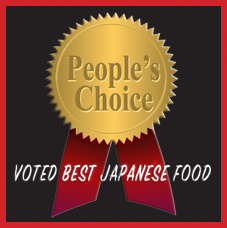 We take Pride in the Preparation of our Food
Welcome to Tsang's Village Cafe – Chinese and Pan-Asian Cuisine Our restaurant reflects a mix of Chinese and Japanese cuisines influences from Peking, Sichuan, Canton, and Japan. We have created a series of dishes that are healthy, balanced and delicious.
Our staff take pride in the freshness and quality of our ingredients, authenticity of our recipes, and attention to detail to bring you the best dining experience.
Experiencing your fine dining in Tsang's – Lounge & Full Liquor, Sushi Bar, Functions, Takeout, Creative Catering.
Condiments Available Upon Request
Available for Steam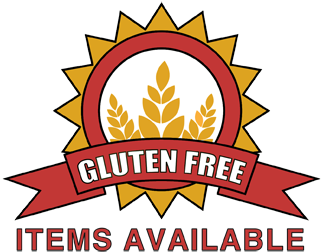 Contact Us

Give us a call now to reserve your table to experience your best dinning experience ever.
781-826-0202